ISO/IEC 17025:2005-accredited Beta Analytic Inc. was one of the sponsors of FORAMS 2010, an international symposium on foraminifera. The event was held in Bonn, Germany, from Sept. 5 to Sept. 10, 2010, and was attended by more than 300 delegates from 45 countries.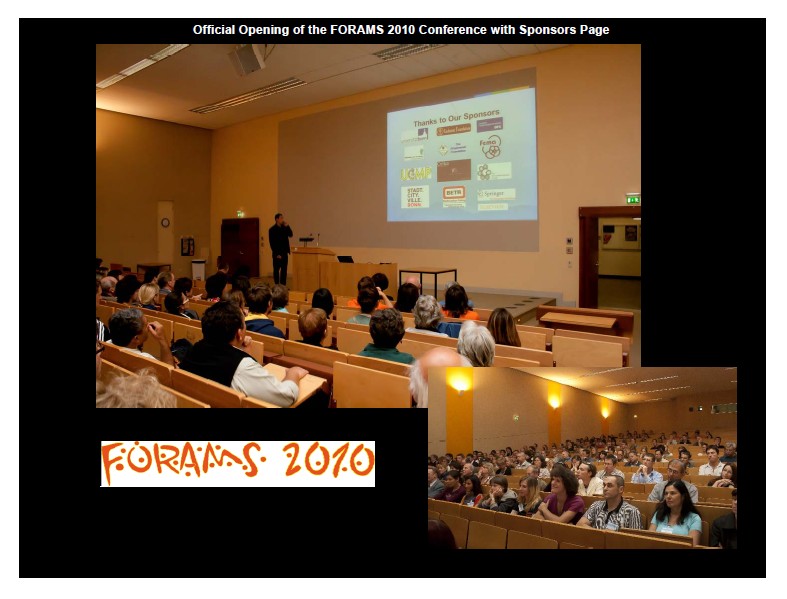 The oral and poster presentations on foraminiferal studies and their diverse applications took place at the University of Bonn. There were also social events like field trips and a conference dinner on a Rhine River cruiser.
The international symposium is held every 4 years. Forams 2006 was held in Natal, Brazil. Forams 2014 is slated to take place in Chile.
Radiocarbon Dating Forams
Beta Analytic requires 10-20 mg of foram samples for AMS radiocarbon dating. The lab does not offer radiometric dating services for forams.
Foraminifera are single-celled organisms found in all marine environments. They have been used for biostratigraphy and palaeo-environmental reconstructions among others.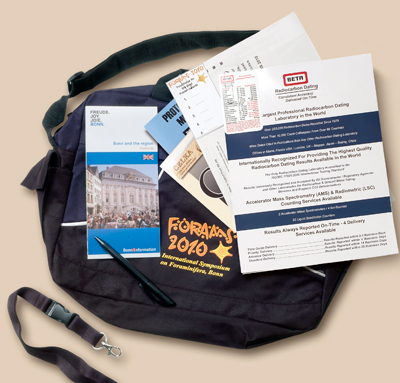 Images courtesy of Dr. Martin Langer, Chair FORAMS 2010