Beta Analytic Recent News
For the latest company news, visit www.radiocarbon.com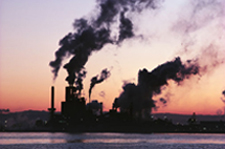 Researchers from the University of Groningen suggest that companies use carbon-14 based methods to determine the biogenic fraction of industrial CO2 emissions. Emission authorities can also use this modified form of radiocarbon dating to verify data estimations of biogenic CO2 emissions as carbon-14 methods have proved to be reliable and sensitive to such application.
Read More
Miami, FL - January 25, 2010 - Beta Analytic, Inc. has recently received its ISO/IEC 17025: 2005 testing re-accreditation. Beta Analytic's renewal of its accreditation reflects its firm commitment to provide high quality radiocarbon dating services.
Read More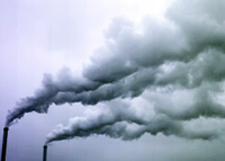 The International Organization for Standardization (ISO) is developing an air quality standard that involves radiocarbon sampling and measurement. This standard, ISO/NP 13833, is exclusive for stationary combustion emission sources.
Read More
ISO/IEC 17025:2005-accredited Beta Analytic, Inc., has opened a facility in Beijing to better serve its archaeology clients in Mainland China. The company provides radiocarbon dating services with faster turn-around time compared to university labs.
Read More